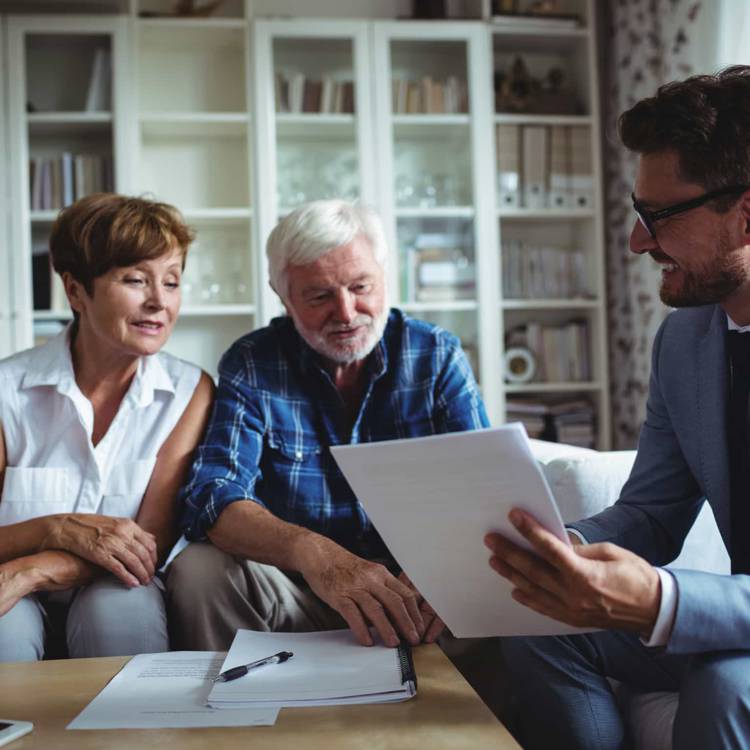 About Us
Canada's "boots on the ground" experience in the private debt & equity markets.
In the realm of private investment management, "boots on the ground" is an expression that underscores the physical presence of individuals at a specific location, actively engaged in on-site activities, operations, or tasks.

It emphasizes the significance of having personnel or resources directly involved in a situation or mission, especially when hands-on involvement, assessment, or intervention is required.
Here at PrivateDebtandEquity.ca, we provide you, the investor, with a direct line to a diverse array of investment opportunities.
We give you exclusive access to Canadian individual investors, corporations, and family offices to valuable learnings from experts in the field of the private market.

Whether it's a construction site in Dallas, Texas, an Ontario farmer who has transitioned into a private equity manager facilitating farmland investments, or opportunities such as purchasing music cashflow rights from artists like Taylor Swift or John Legend, or even lending to corporate or individual borrowers – we offer you direct access to insights from those with "boots on the ground."
The Latest
What's new at PD&E
My Private Network Podcast
Learn directly from our panel of experts as you take your knowledge to the next level.
The My Private Network podcast was launched in November 2023 to educate investors about the concepts and opportunities featured here on privatedebtandequity.ca.
Our guests are seasoned professionals, and they will share their wisdom, opinions and experiences about relatively new asset classes in the private debt and equity market.
Click on an episode below to learn more!

Concepts are a high-level view of the broad range of categories available to Canadian investors.
Whether you are looking for lower risk and income generating investments or more aggressive growth opportunities, the best place to start is "Concepts". Understanding the concept behind an investment allows you to invest confidently and make good choices when choosing where to invest your money.
Learn directly from our team of experts as you take your knowledge to the next level.
Learn from an investment manager who has managed $100 Billion loan portfolios for a major pension plan or a professional who practiced law for 32 years, specializing in tax and transaction work in the mortgage and real estate industry and founded a business in 1997 that has over $5.4 billion in assets under management, and that has funded more than 1,700 transactions totalling more than $17 billion.
View All Education
Events will provide you with a great opportunity to experience investment opportunities first-hand or interact directly, with some of Canada's leaders in Private investing, live or virtually.
For many, "seeing is believing". Some Private Debt and Equity asset classes allow you to attend live events like a Farmland tour or a Multi-Family due diligence trip to Arizona. Virtual events, like manager roundtable discussions, are delivered to live audiences and recorded for future viewing. Just advise us of your interest and we'll hold a seat for you.
View All Events
News & Updates allow you to keep track of your current investments and those you are considering, but even more. Here you can follow industry and demographic trends to help you be more opportunistic.
With private investments, there is much less noise and hype. Newspapers and most websites are built to sell advertising and public markets are ideal for hearing the latest sensationalized reports. As part of our due diligence process, we regularly interview managers or general partners and post the interviews so you can hear directly about how they are affected by interest rates and other factors. We also seek people who have boots on the ground to give you an insider's view of what is happening. We think this information is much more helpful.
View All News & updates
Once you have a clear understanding of the concepts and have narrowed your list, feel free to peruse our list of Current Opportunities.
Current Opportunities has been divided into three sections: Open-ended, Time Sensitive and Sold Out. Private Debt tends to be more focused on open-ended. As they raise money from investors, they allocate it to loan seekers. Real estate and private equity often have a combination of open and closed. Limited Partnerships, like investing in a multi-family opportunity in Texas or a low-rise development in Ontario's Golden Horseshoe, seek finite financing to complete a project. Take your pick. As you better understand concepts, you'll know what is best for you. Always remember the "5-Minute Rule". If you can't find the information you need or need help, email, call or text and we'll get right back to you.
Note: For regulatory reasons, we cannot post details for specific opportunities. If you are interested in an opportunity, simply click the "I'm interested" link and we will get in touch with details.